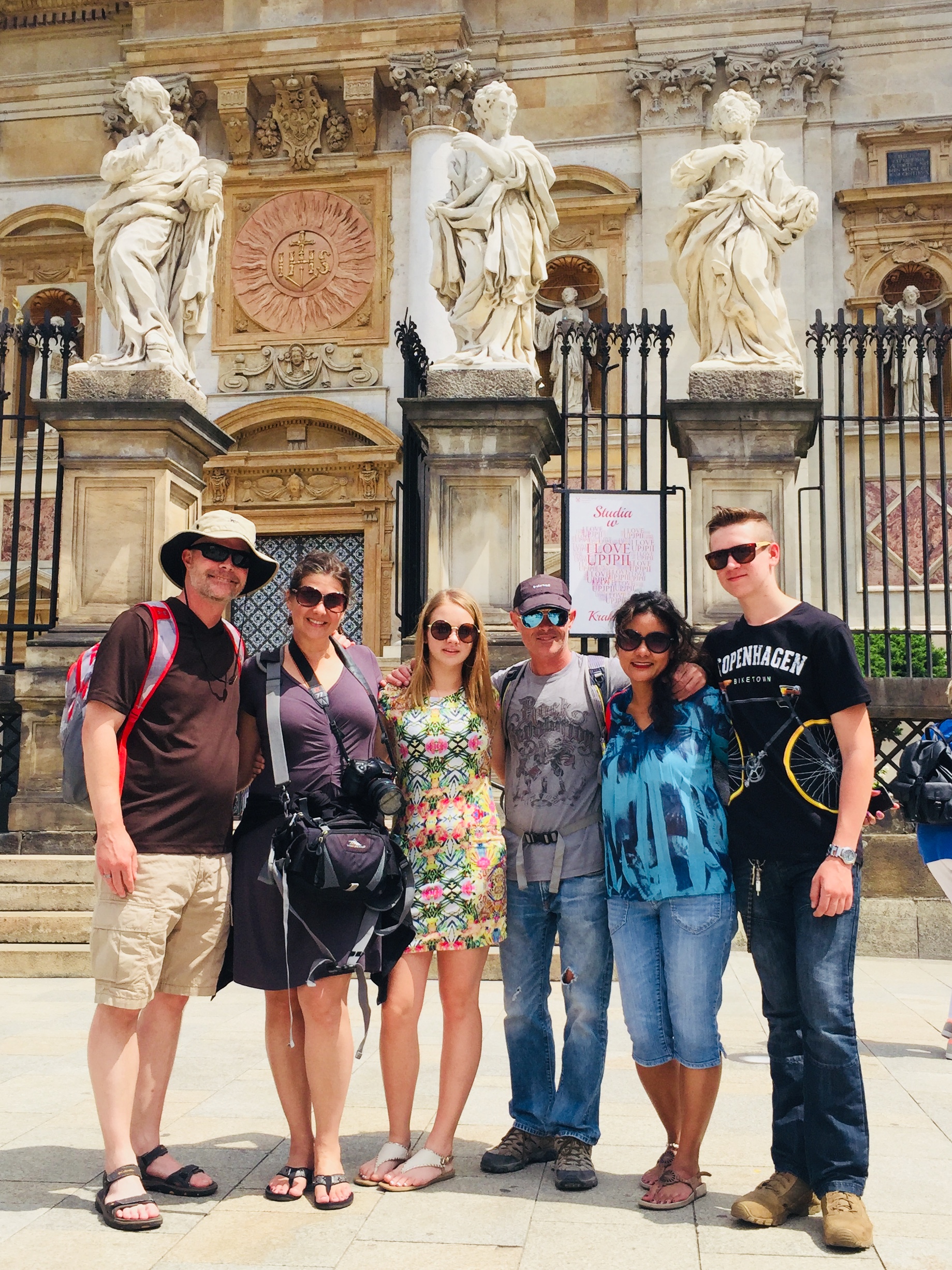 The loveverywhere.com philosophy:
We believe that no matter where you go, or what you are doing, there are opportunities to learn and engage in the world.  Our team operates under the premise that we are all connected to one another and to the earth we inhabit.  We believe that learning helps us gain an appreciation for our similarities and our differences and this appreciation and gratitude for who we are and how we are connected leads to more love everywhere.
Our Story
The loveverywhere.com team was formed and the formal organization launched after many adventures in travel and education by our Chief Educational Officer, and her husband, our Chief Fun Officer. Their family of four (including our Chief Idea Officer, and Chief Mechanical Officer) traveled extensively as educators, students, and explorers and decided to collaborate with extended family (Chief Travel Officer, and Chief Athletic Officer) who brought business savvy, an excellent eye for outdoor activities, and supreme travel planning skills to lend to what is now our formal loveverywhere.com team.
Meet the Team
Our team is our family.  We value togetherness, time, kindness, continuous learning, and adventure.  Each of us brings a unique set of skills and experiences to provide unique and exceptional products and services in the business of educational travel.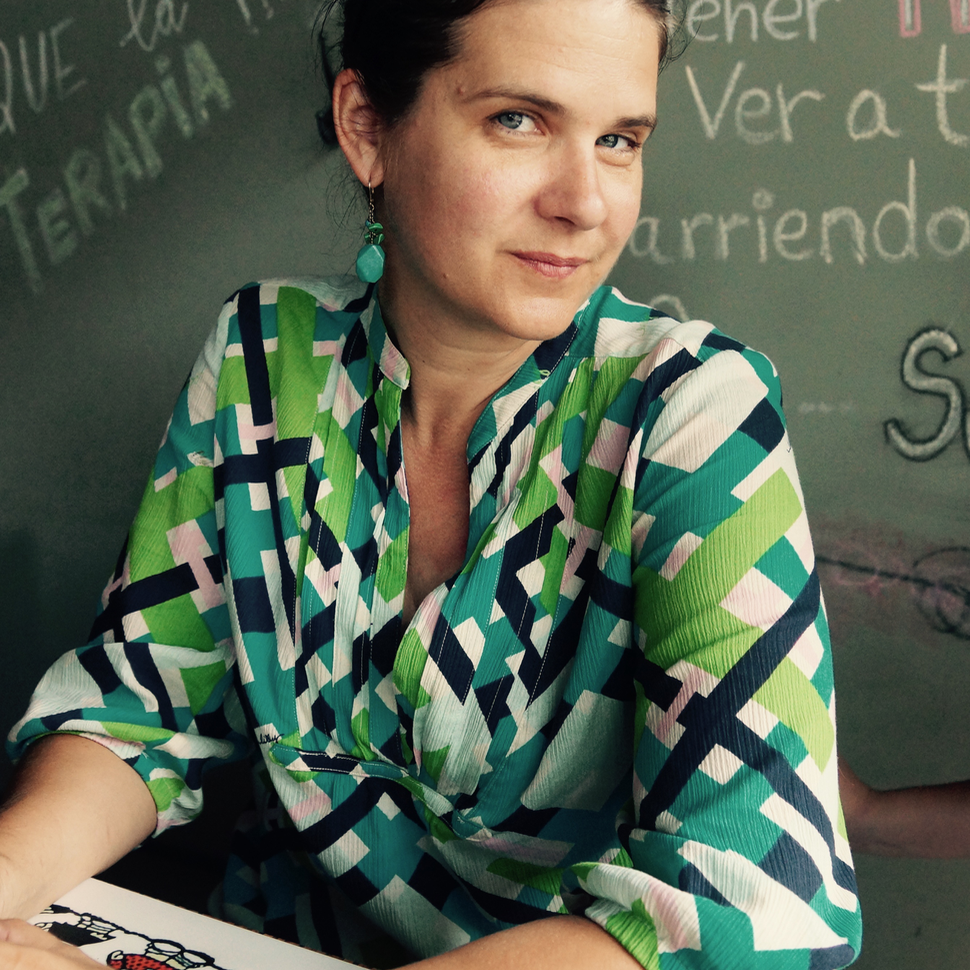 Kate
CEO - Chief Educational Officer
Experienced educator, leader, and IT professional, Kate helps challenge us to engage in experiential learning on our journeys.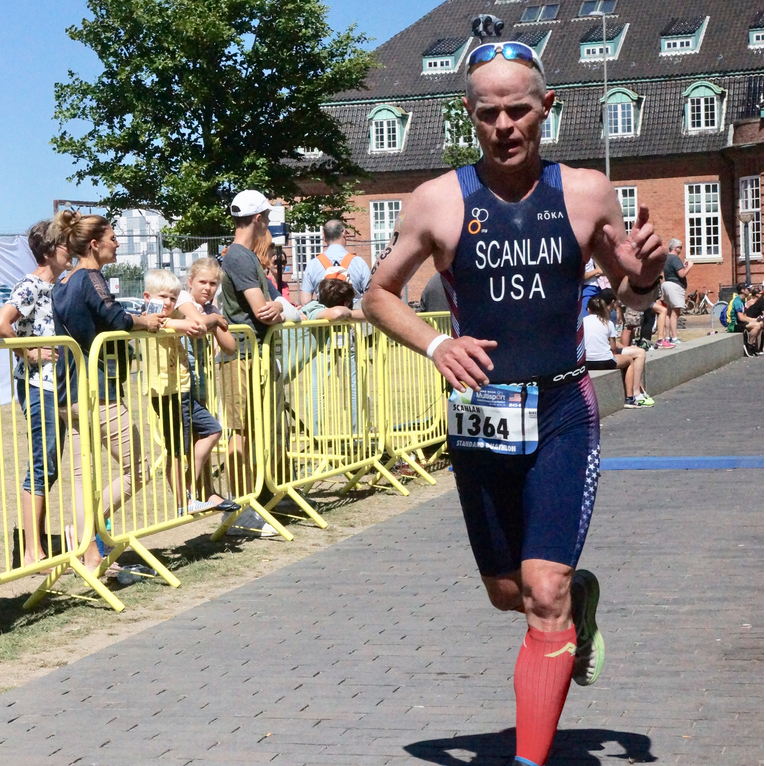 Tim
CAO - Chief Athletic Officer
Accomplished athlete, professional, and leader, Tim brings practicality, experience, and endurance to an organization that will stand the test of time.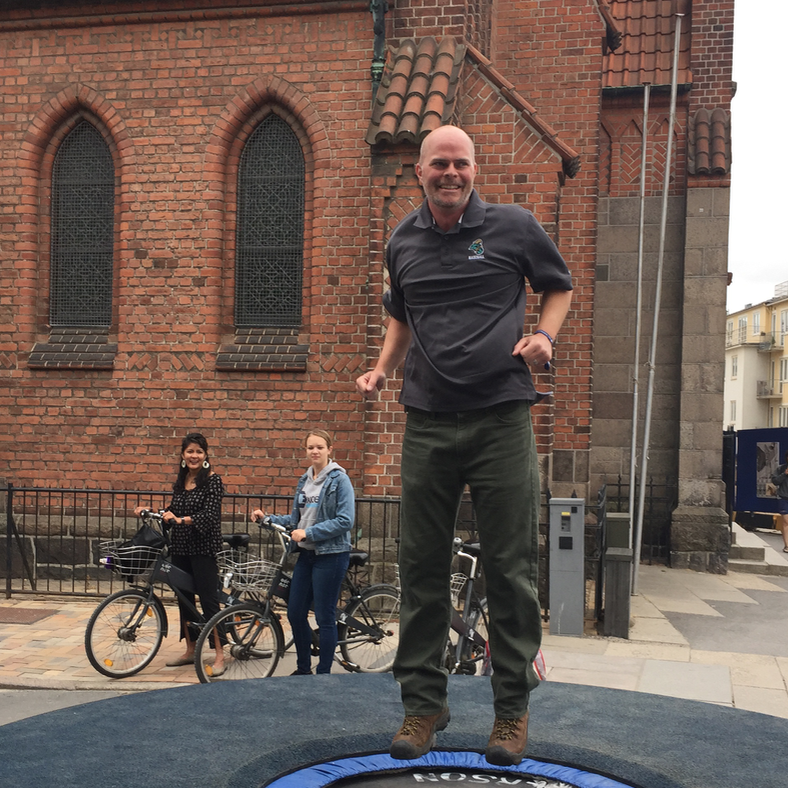 Ed
Able to leverage his talent as an educator, coach, stand up comedian, and trivia wizard, Ed always encourages an atmosphere of fun!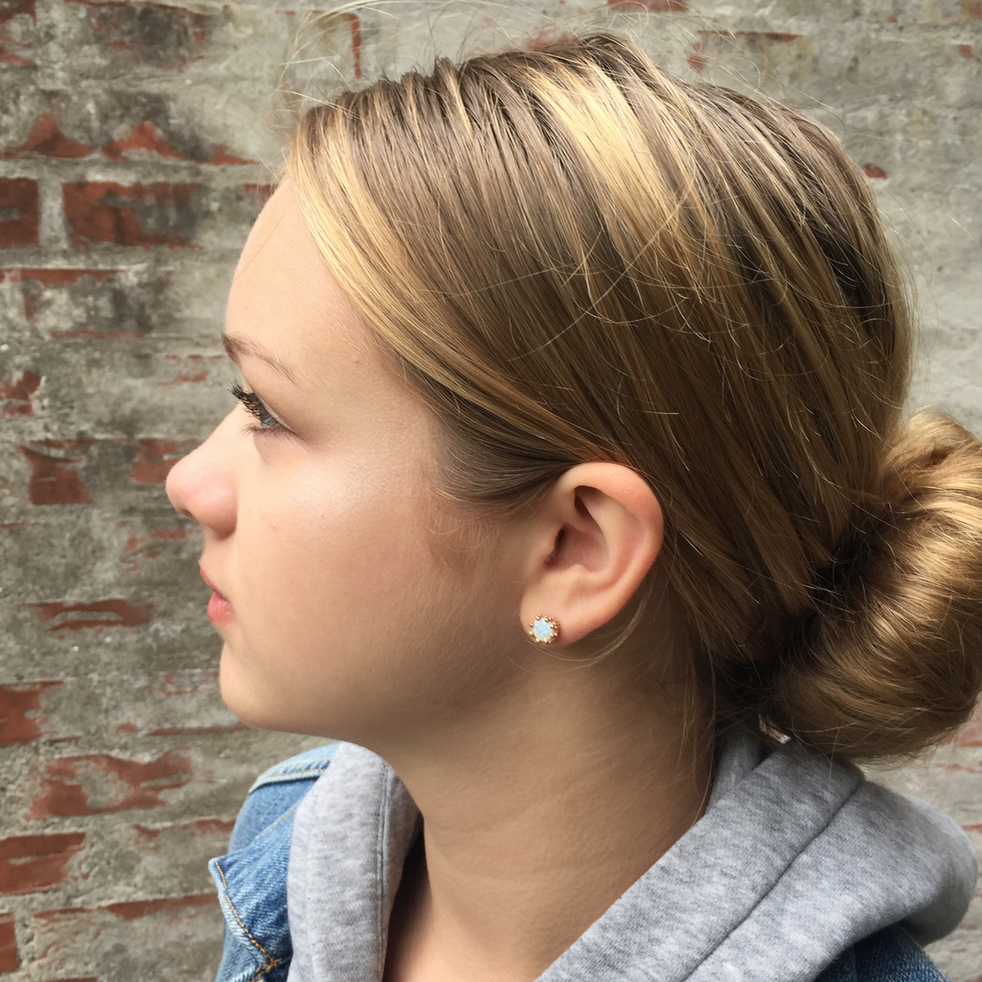 Liza
Liza's musical talents, adventurous spirit, competitive nature, and academic curiosity combine to contribute big ideas to challenge and inspire us.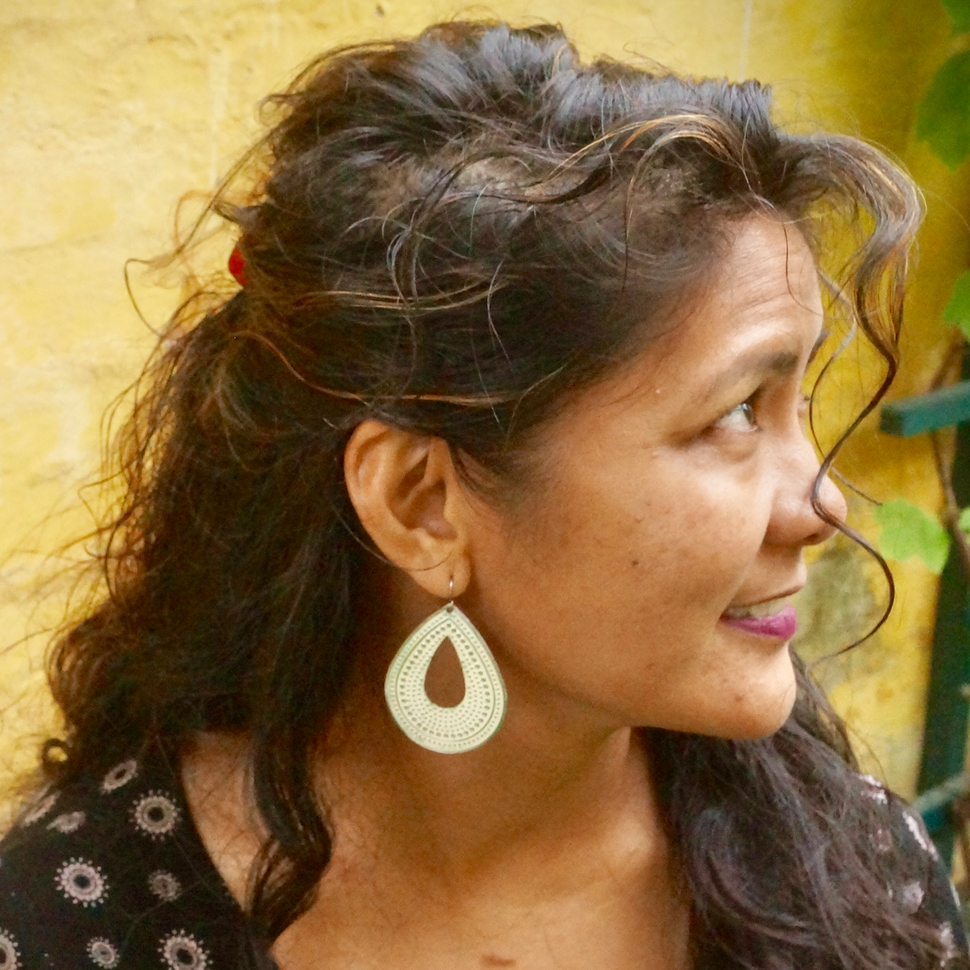 Alma
CTO - Chief Travel Officer
A logistical genius with the patience of a saint, tremendous spontaneity, and excellent management skills, every adventure is better with Alma!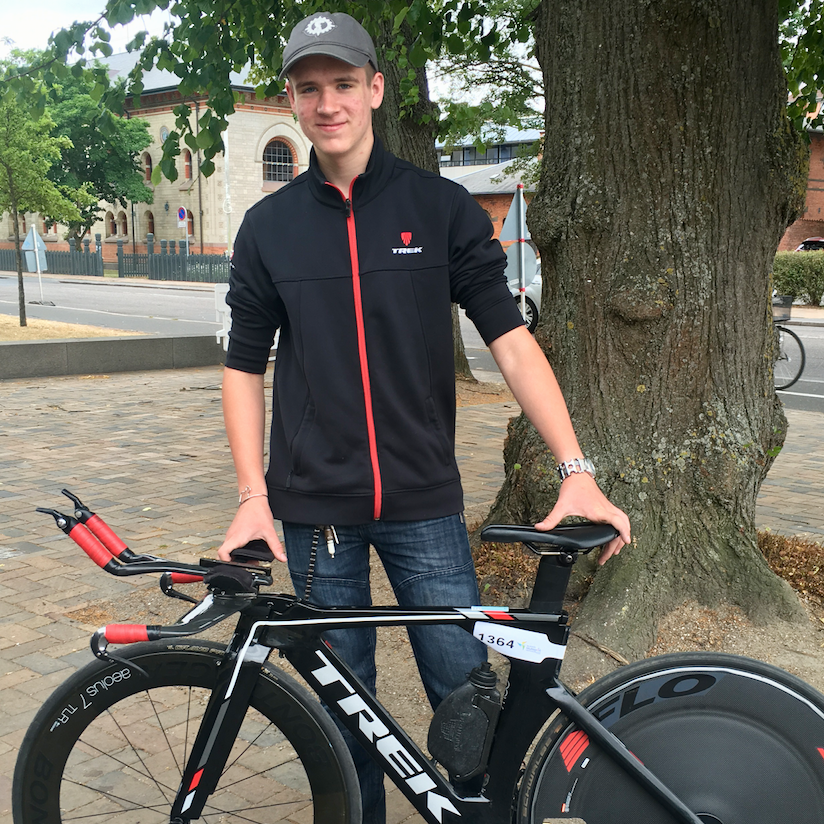 Jake
CMO - Chief Mechanical Officer
Bike mechanic, engineering student and maker extraordinaire, Jake brings a logical sense of way-finding, repair capabilities, and technical mindset to our team.
Next Steps...
To learn more about how we can help you build a unique travel and learning experience that will make the most of your time and budget, contact us today!