Welcome Friends and Future Friends,
Loveverywhere.com was founded on the idea that there are Learning Opportunities Virtually everywhere!  Look around and be curious.  At  loveverywhere.com, we believe that there is always more to learn and explore.
Our organization works to encourage experiential learning through engagement in our surroundings. We encourage people to actively and mindfully explore their world through a lens of love for the purpose of continuous growth, personal development, and planetary harmony.
We are currently developing a tool to help provide easy access to learning opportunities around the globe.  We hope that by learning more about one another, including our amazing differences and striking similarities, that we can better understand and appreciate the beautiful tapestry of nature and humanity into which we are woven.
Our site includes personal journeys, experiential learning opportunities, products for purchase, tales from the road, and a blog about People, Places, and Pets!
We are growing as our clients are growing, and hope you will share your thoughts, comments, and ideas with us on your journey!
Safe travels, and happy learning!
Kate Scanlan – CEO (Chief Educational Officer)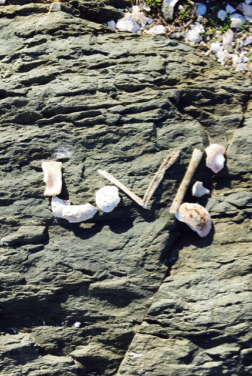 Our Share the LOV app is under construction. Check back soon for more details…
In our blogs and vlogs, we share tales from the road, personal journeys, and anecdotes on people, places, and pets around the world.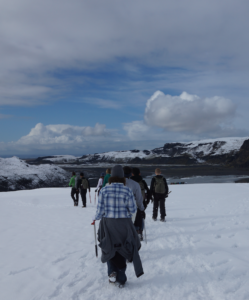 Check out our super awesome loveverywhere.com brand swag.  Gift items, apparel, stationary and more are available here.
Questions on Travel?
We offer personalized educational travel consultation.  Our experiential educational guides are available to create custom learning opportunities for your destination and we have certified educators on staff available to travel with you to help guide your travel and learning experiences.  Feel free to contact us with any questions!